12
No. of Years in Sales and CRM Software Business

150000
No. of Customer Transactions per month on our systems

500
No. of CRM Modules, developed and delivered to our customers
Our Story
Signify was founded in 2006 to serve the needs for quality business software in Thailand and APAC.   In 2007, we were one of the very first providers of CRM Software as a Service (SaaS) and started to attract customers with our offers of technological innovations.
From the beginning to now, we have incorporated and refined the following characters in our every day's work:
Customer Focused

Continuous Improvement

Business Integrity
Over 12+ years, Signify has accumulated wealth of sales, CRM, and business intelligence knowledge and technological experiences and we have incorporated these into our product: SignifyCRM.
Til date, we have delivered a number of successful sales, CRM, and business intelligence solutions to our customers, many are leaders in their respective industries and many are forward-thinking pubic service and government offices.
As founder and director of Signify has explained it in various business seminars, "For a business to keep up with good performance in today's rapidly changing market place, the business organization will need "tools" that allow it to plan, execute, review, and improve (generally known as PDCA – Plan Do Check Act).   This tools are business software and business process."
Software + Process = Performance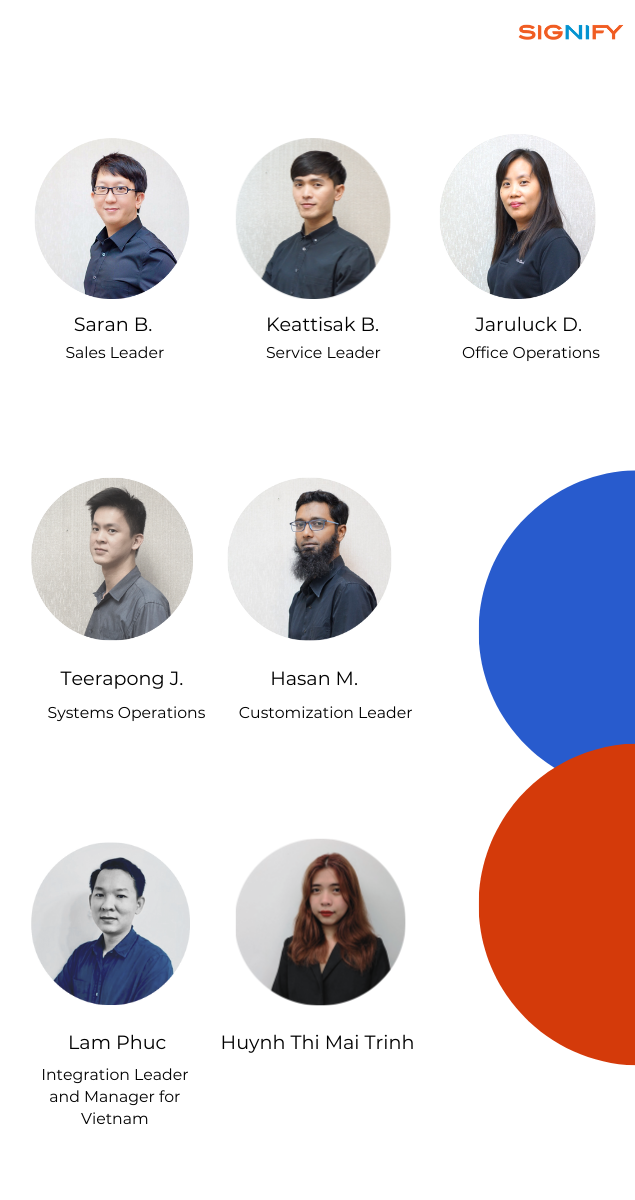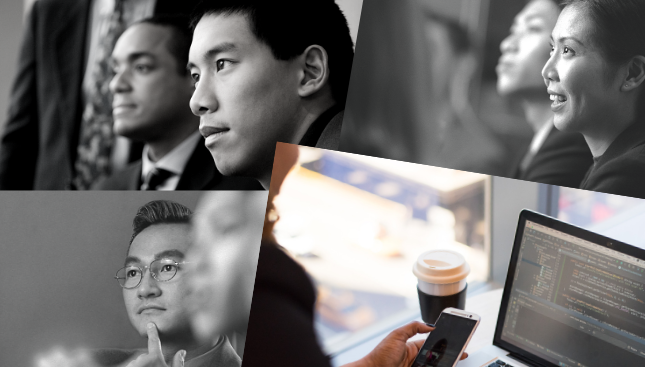 Changing things for good
From the beginning, beside being profitable, Signify has set the following goals for ourselves.    They also serve as our values:
1. We can help our client to compete better in the market place.
2. We can help our client to improve productivity as much as profitability.
3. We can help our client's staff to work smarter.
4. We can assure transparency and integrity of information for our client.
5. Our company, our staff, and our client can help to achieve a responsible society, leading everyone to a better place to live.
The road we've taken.
<! ========= Cool Timeline Free 1.6.3 =========>
Timeline
2019
Releasing SignifyCRM Version 4.0
2018
Released new cloud infrastructure on Amazon Web Services.
2016
Awarded a contract to develop Sales Reporting Solution for a top mobile phone operator in Thailand.
2014
Released SignifyCRM Version 3.0 with Ad-Hoc Reports.
2011
Awarded Most Valued Partner (MVP) by SugerCRM at Sugar Conference in San Francisco.
2010
Awarded ISO 29110 Certification.
2009
Promoted by Thailand's Board of Investment (BOI) for Enterprise Software.
2007
Launched the first Cloud CRM software locally in Thailand.
2006
Signify was incorportaed in Thailand.
Leadership

Wichak Chongudomlert
Director and Founder
Wichak brings in 20+ years of sales and CRM coaching and software development experiences in Thailand, US, and japan.   Prior to founding Signify, he directed sales and CRM system development for a mobile phone operater.    In the US, he worked for a global material science company where he led implementation of financial systems for head offices in New York and subsidiaries in Asia Pacific.     Currently, he also serves as technology advisor to top executives in private companies and government agencies.